Trade & Upgrade
No matter the make or model, trade your old water softener in for a new Culligan HE!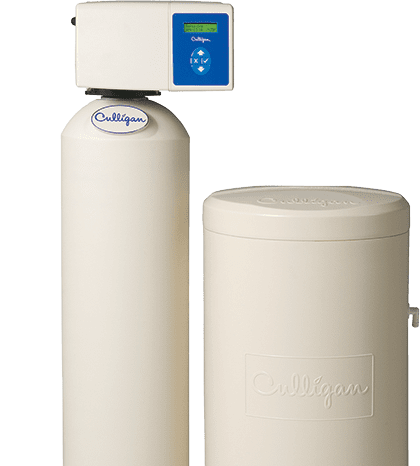 $200 OFF the purchase of a new Culligan HE or rent for $9.95/month for the first 3 months
While your current water softener has probably given you years of dependable service, advancements in technology have improved salt and water efficiency up to 46%. Over the course of 10 years, that's up to 20,000 gallons of water and 2 tons of salt! It's time to switch to a Culligan High Efficiency Water Softener and save!
Disclaimer: Credit approval required. Terms by Aqua Finance. Taxes/additional fees not included. Terms may change w/o notice and vary based on unit configuration/equipment/services. See dealer for details. Participation may vary. Not valid w/other offers. Limited time offer. ©2023 Culligan Water
Thank you for contacting us!
One of our representatives will contact you shortly.